Sponsored by the Sero Project


Training Program
MARCH 26
10a-12p: Orientation & HMM – Who we are, What is HIV Criminalization and Why its a Problem
Dr. Carrie Foote, Mark Hughes, Kevin Lish, Deirdra Johnson
1-2p: HIV Criminalization Survivors Panel
Robert Suttle and Monique Howell
2-3p: What Can be Done to End HIV Criminalization
Dr. Carrie Foote
APRIL 2
10a-12p: HIV Criminal Laws Dissected, Model Reform
Scott Schoettes
1-3p: Building PLHIV Networks, Building Power
Tami Haught
APRIL 9
10a-1p: Mid-Training Reflection & Action Planning
Dr. Carrie Foote, Mark Hughes, Kevin Lish, Deirdra Johnson
APRIL 23
10a-12p: Being the Change You Seek in a Resistant Community
Kamaria Laffrey
1-3p: Building Bridges/Intersections  (e.g., Race, People who Use Drugs,  Sex Work)
Chauncey McGlathery
APRIL 30
10a-12p: Legislative Process, Effective Organizing
Tracey Hutchings-Goetz
1-3p: Talking to Legislators, Making Progress
Tim Jackson and Deirdra Johnson
MAY 7
10a-1p: End of Training Reflection & Action Planning
Dr. Carrie Foote, Mark Hughes, and Kevin Lish, Deirdra Johnson
Meet our Trainers!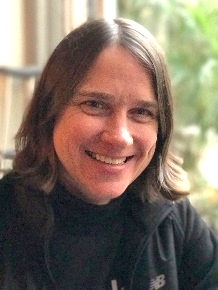 Dr. Carrie Foote (she/her)
Once a homeless injection drug -user, HIV+ since 1988, Dr. Carrie is now a scholar, mother and activist co-leading Indiana's HIV Modernization Movement and a founding member of the Undetectable=Untransmittable (U=U) Campaign.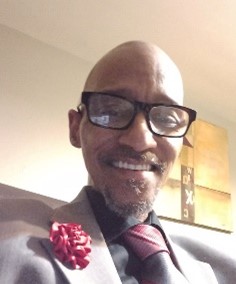 Mark Hughes (he/him) has been living with HIV for over twenty years. He is a training consultant for the National Minority AIDS Coalition and co-leads Indiana's HIV Modernization Movement.  His motto is "never give up on people. You gotta meet people where they are at and keep inviting them to the table."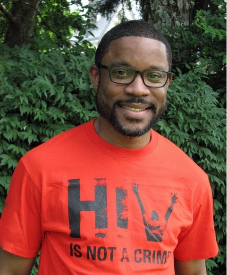 Robert Suttle (he/him) is a student affairs practitioner, consultant, and change maker with extensive experience in the academic and non-profit sectors in the areas of community advocacy and program management. He is the chair of The Elizabeth Taylor AIDS Foundation (ETAF) Council of Justice Leaders,a member of the HIV Justice Network's Global Advisory Panel (GAP), and a founding member of The Sero Project (Sero). Robert is an influential and trusted voice featured in various digital media and internet publications for his insight and opinion on the impact and progress for racial and gender justice in the movement to decriminalize HIV.  He is also a survivor of HIV prosecution and conviction under Louisiana's HIV-specific criminal statute.

Monique D. Howell (she/her) Born in Oklahoma to a military and minister family, Monique is an Army veteran who wrote "Living inside my Skin of Silence", a story of her personal testimonial of many challenges in her life, including surviving HIV prosecution under Military law. A member of the Elizabeth Taylor AIDS Foundation (ETAF) Council of Justice Leaders,  she is a motivational speaker, advocate and social media influencer for HIV/AIDS Awareness and also produced "A Silver Lining", an inspirational film of her life (a second film "On the Other Side" is in production). She hopes her testimonial will help many broken people and encourage them to have the will power to keep pushing even in the midst of their storms. She is the proud Mother of 5 children. Her favorite saying is "You must first love yourself before you can love anyone else."

Kevin Lish (he/him) began his advocacy career nearly 20 years after his HIV diagnosis and a chance meeting with Sean Strub, POZ Magazine founder) in Boise, Idaho. Kevin serves as Sero Project's Financial Director and has the pleasure of supporting the rest of the staff with SERO's daily financial operations. He oversees budgeting and monetary programs that allow Sero's continued growth and commitment to the PLHIV community. Kevin also leads HIV modernization and reform efforts in Idaho through the Idaho Coalition for HIV Health and Safety.

Kamaria Laffrey (she/her) Living with Black Girl Magic, HIV, and chronic optimism; Kamaria Laffrey serves nationally as Program Director for HIV policy reform with The Sero Project offering strategic planning and community mobilization training to state leaders living with HIV to change their HIV criminalization laws.  She is also a spokesperson for the treatment adherence & self-care campaign Positively Fearless with Janssen and since her diagnosis in 2003, Kamaria has worked to empower others to live beyond the residue of the societal and self-induced stigma of HIV; boldly speaking of life beyond a diagnosis and building a destiny as the founder of the community-based organization, emPOWERed Legacies.
Tracey Hutchings-Goetz (she/her) is Hoosier Action's Communications and Policy Director. She began at Hoosier Action three years ago as health justice organizer, and helped lead Hoosier Action's successful campaign to stop Medicaid work requirements, protecting the healthcare of 70,000 Hoosiers. Tracey now leads Hoosier Action's strategic communications and policy, and is passionate trainer with a background in higher education and a PhD in English Literature. She believes deeply in the possibility of transformative change and the promise of a multiracial democracy where all of us have a say in the decisions which impact our lives.
Scott A. Schoettes Esq. (he/him), runs a litigation and consulting practice focused on advancing the rights of people living with HIV. He is an attorney,  a person living with HIV, and an HIV advocate.  He formerly served as the HIV Project Director at Lambda Legal. Schoettes litigates impact cases involving discriminatory denial of employment and services based on a person's HIV status, as well as HIV criminalization and access to care.  He is currently litigating challenges to the U.S. military's excessively restrictive polices with respect to people living with HIV. On the policy side, Schoettes was the point-person for Lambda Legal's work on the repeal of the HIV travel ban, is committed to ending the ban on blood donations from gay and bisexual men, and works on the legislative reform of laws criminalizing conduct based on HIV status.
Timothy Jackson (he/him) A native of Jackson, Mississippi by way of Huntsville, Alabama, HIV+ for over ten years, Timothy is a government relations consultant with extensive experience in HIV and LGBTQ advocacy, grassroots organizing, political campaigns and lobbying.  Prior to joining the staff of AIDS Foundation Chicago as its Director of Government Relations, he worked as a staffer for a Member of Congress and Board President of Thrive Alabama, an AIDS Service Organization and Federally Qualified Health Center providing medical and support services care to the people of north Alabama.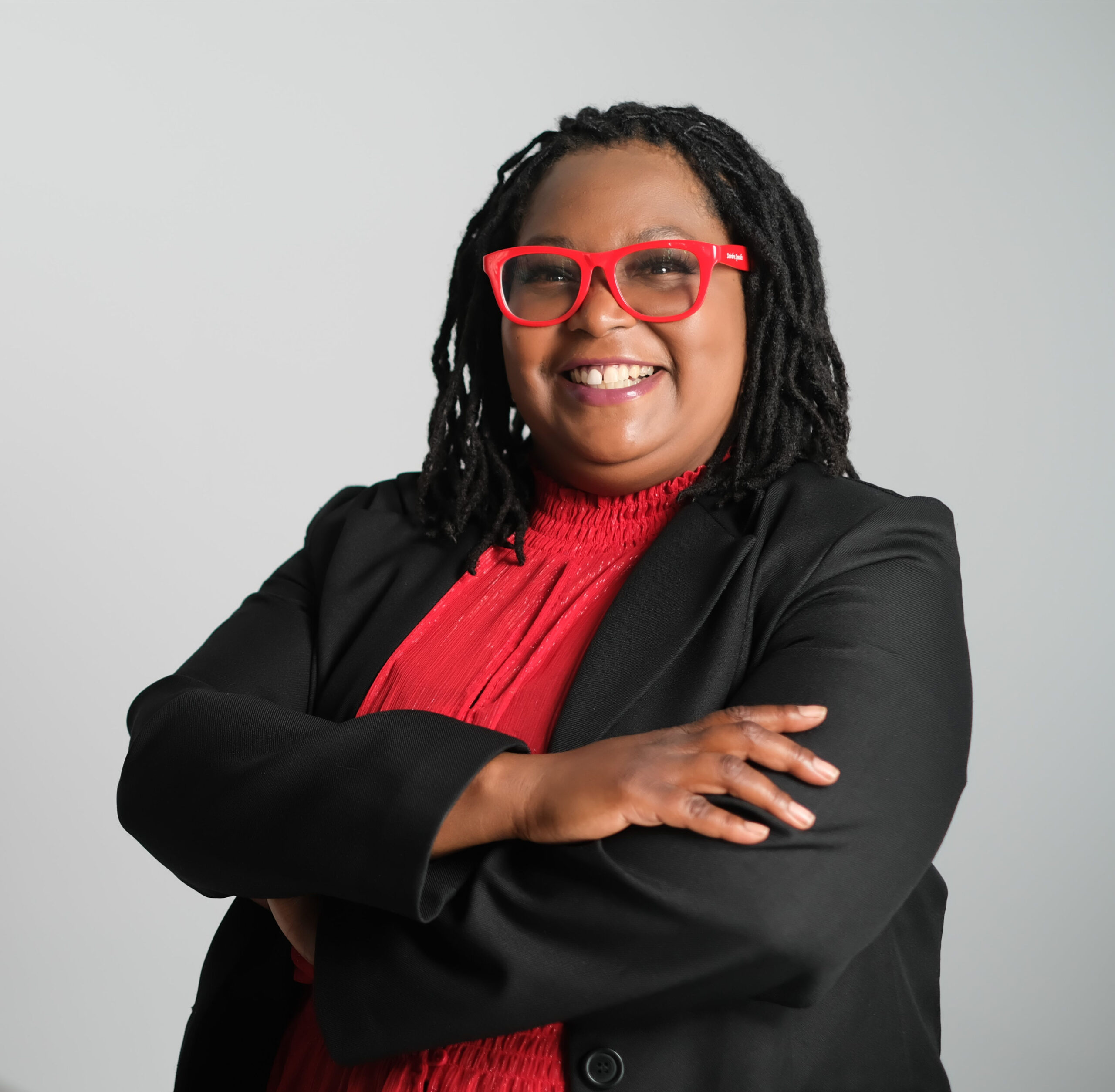 Deirda "Speaks" Johnson has lived with HIV for over 20 years and is the Co-founder of Ending Criminalization of HIV and Overincarceration in Virginia (ECHO VA), a vast network of multiracial and gender inclusive Virginians led by people living with HIV and their allies, fighting for freedom from stigma and injustice for all. She also serves as the State Lead for Positive Women's Network, USA and is a graduate of their 2019 Policy Fellowship, a member of SisterLove, Inc. 2020 Leading Women's Society, and a U=U Ambassador. Deirdre also hosts a nightly Facebook show as Deirdre Speaks on medical and medicine adherence along with other topics relevant to people living with HIV.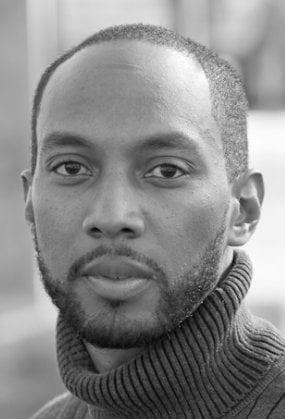 Chauncey McGlathery (he/him) is a man on a mission to dismantle all barriers to wealth and wellness. Chauncey helps the community at large have intersectional conversations between groups that otherwise would not have the opportunity to collaborate. As SERO Project's Sexual Justice Coordinator, Chauncey helps develop and implement support within the HIV community for the Safe Sex Worker Study Act and create a closer alliance between PLHIV advocates and Sex Worker communities. He is a natural bridge-builder and looks  forward to exploring the epidemic intersections between race, gender, and identity politics.  Chauncey remains convinced that as we become more aware of these intersections within ourselves, we will become more compassionate and inclusive in our everyday interactions and advocacy.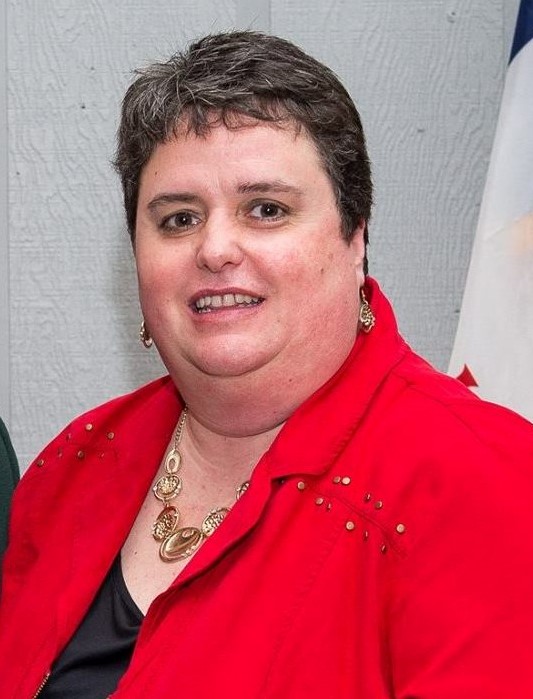 Tami Haught (she/her), Sero's Managing Director, was diagnosed in 1993 and lived with HIV in silence for 6 years, before embracing advocacy and HIV education.  She is the President of PITCH (Positive Iowans Taking Charge) and as CHAIN (Community HIV/Hepatitis Advocates of Iowa Network) Community Organizer, from 2012 to 2014, managed the successful campaign to reform Iowa's HIV criminalization law.  Tami is also a steering committee member of the US PLHIV Caucus, a member of the Positive Women's Network -USA and was inducted into the 2020 Leading Women's Society in 2015.