Our Guiding Principles for Modernizing Indiana Laws that Criminalize HIV
Modernizing HIV criminal laws is preferable to full repeal in Indiana.
Criminal intent to transmit and conduct likely to transmit HIV.
Punishment proportionate to the actual harm.
No new crimes or increased penalties for any other disease.
Must exclude diseases that are airborne/casually transmitted.
Must reflect modern HIV science
We also aim to remove stigmatizing language in the law.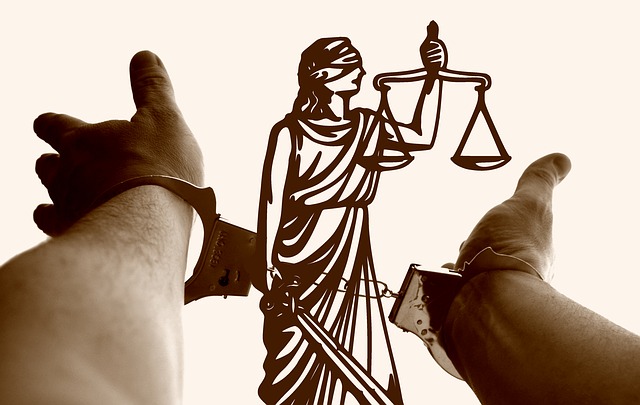 IC= Indiana Code; IC-16 refers to Health Code IC-35 refers to Criminal Code
Change the Law – End the Stigma